From México to the world: San Roel Premium Coffee now in your city!


San Roel Premium Coffee will be arriving soon to NY, NC, IL and a few more states. Take a look at the full city list.


The Golden Fruit: Piña Miel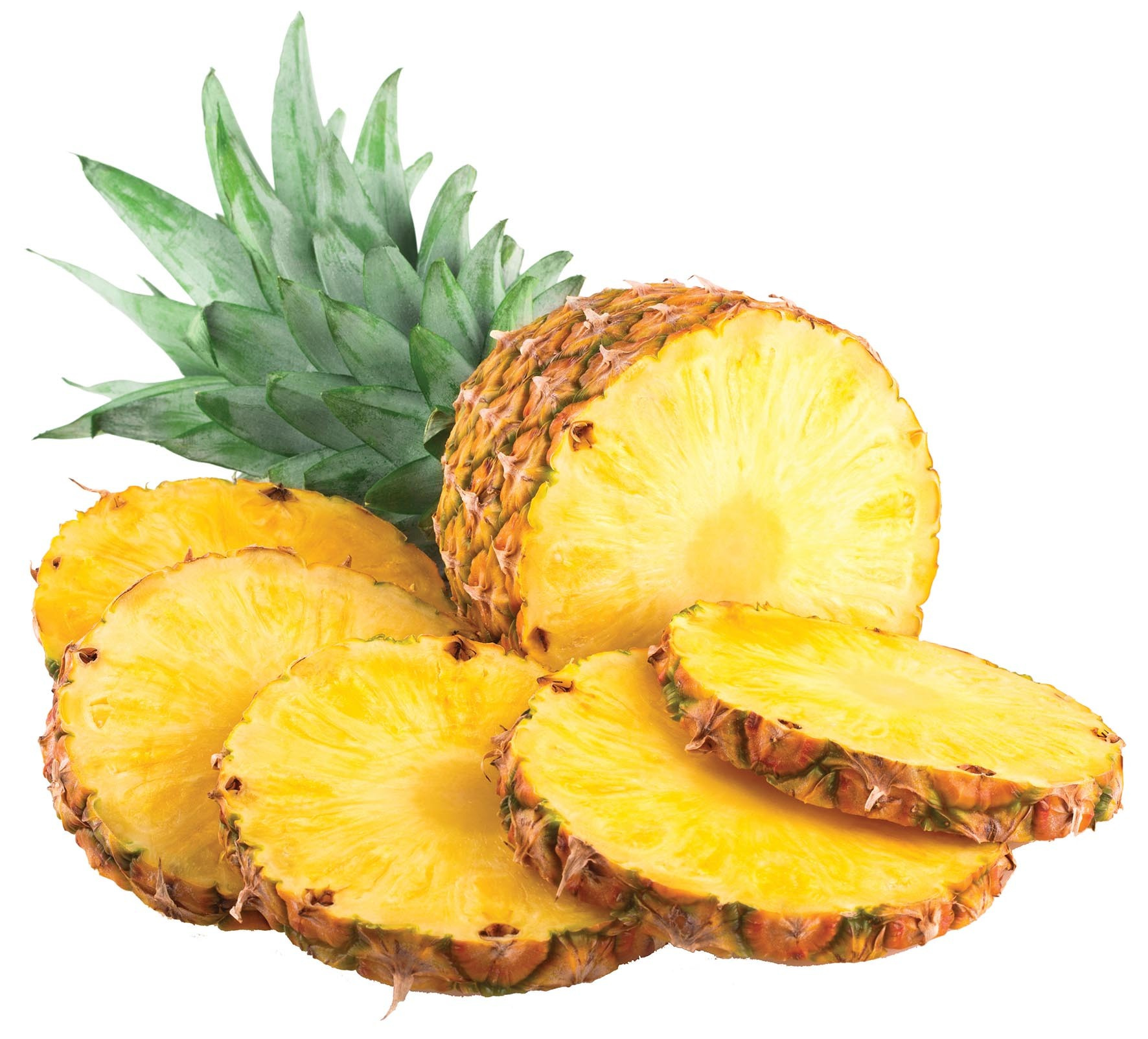 Located in the Tijuana México supply central market, you can find a fruit with no fat rich in vitamin C, B9, A, and with tons of minerals such as potassium, magnesium, calcium, phosphorus, iodine, sodium, zinc and iron.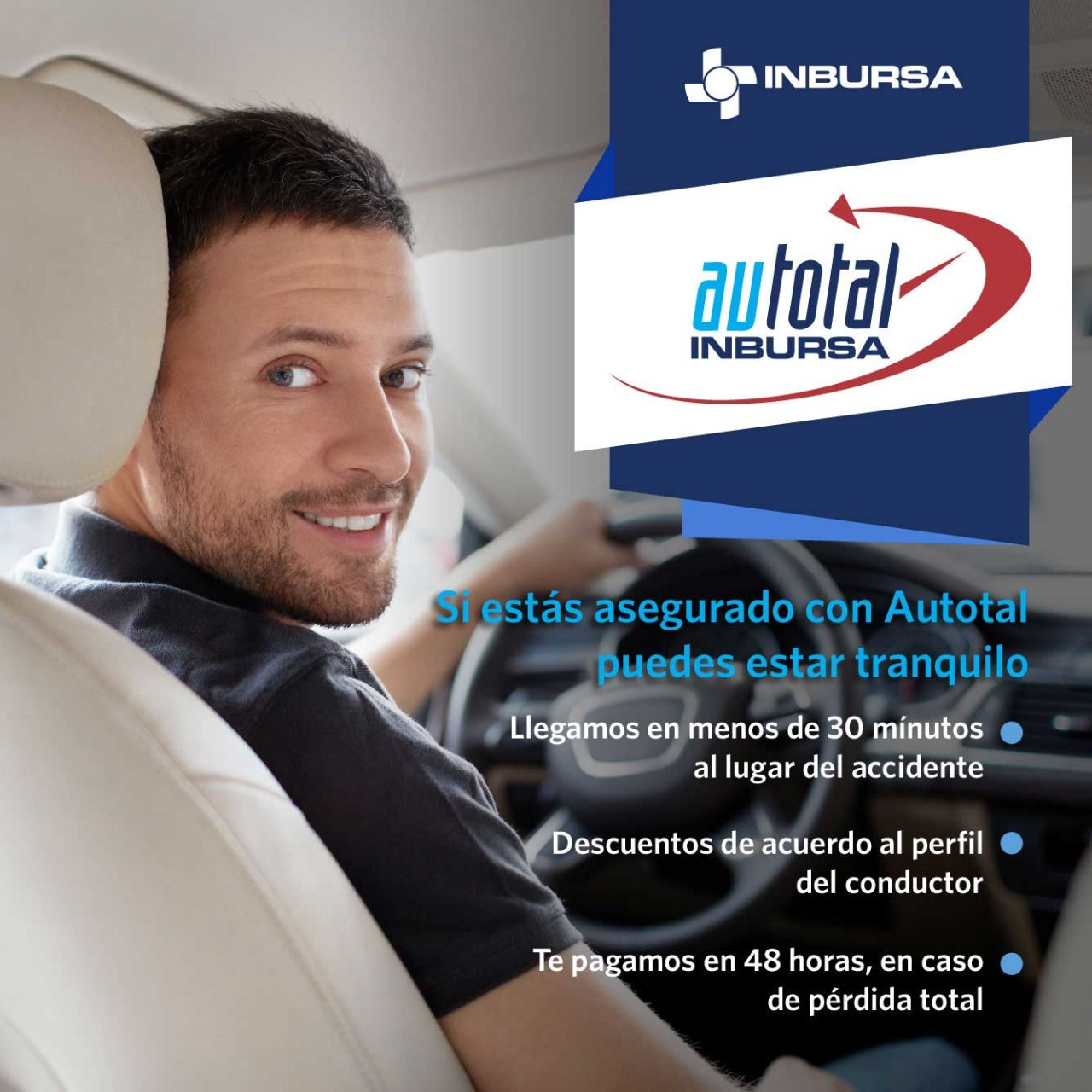 Autotal Inbursa is what you need!